Meet the EventCapture Team!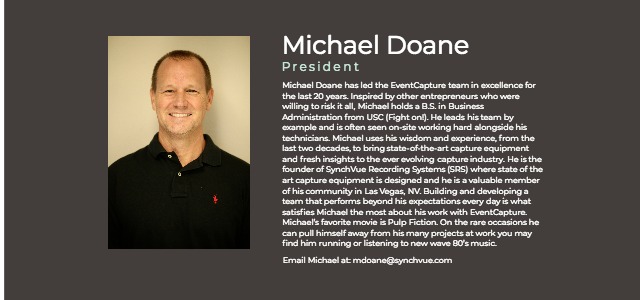 Michael Doane
President
Michael Doane has led the EventCapture team in excellence for the last 20 years. Inspired by other entrepreneurs who were willing to risk it all, Michael holds a B.S. in Business Administration from USC (Fight on!). He leads his team by example and is often seen on-site working hard alongside his technicians. Michael uses his wisdom and experience, from the last two decades, to bring state-of-the-art capture equipment and fresh insights to the ever evolving capture industry. He is the founder of SynchVue Recording Systems (SRS) where state of the art capture equipment is designed and he is a valuable member of his community in Las Vegas, NV. Building and developing a team that performs beyond his expectations every day is what satisfies Michael the most about his work with EventCapture. Michael's favorite movie is Pulp Fiction. On the rare occasions he can pull himself away from his many projects at work you may find him running or listening to new wave 80's music.
Email Michael at: mdoane@synchvue.com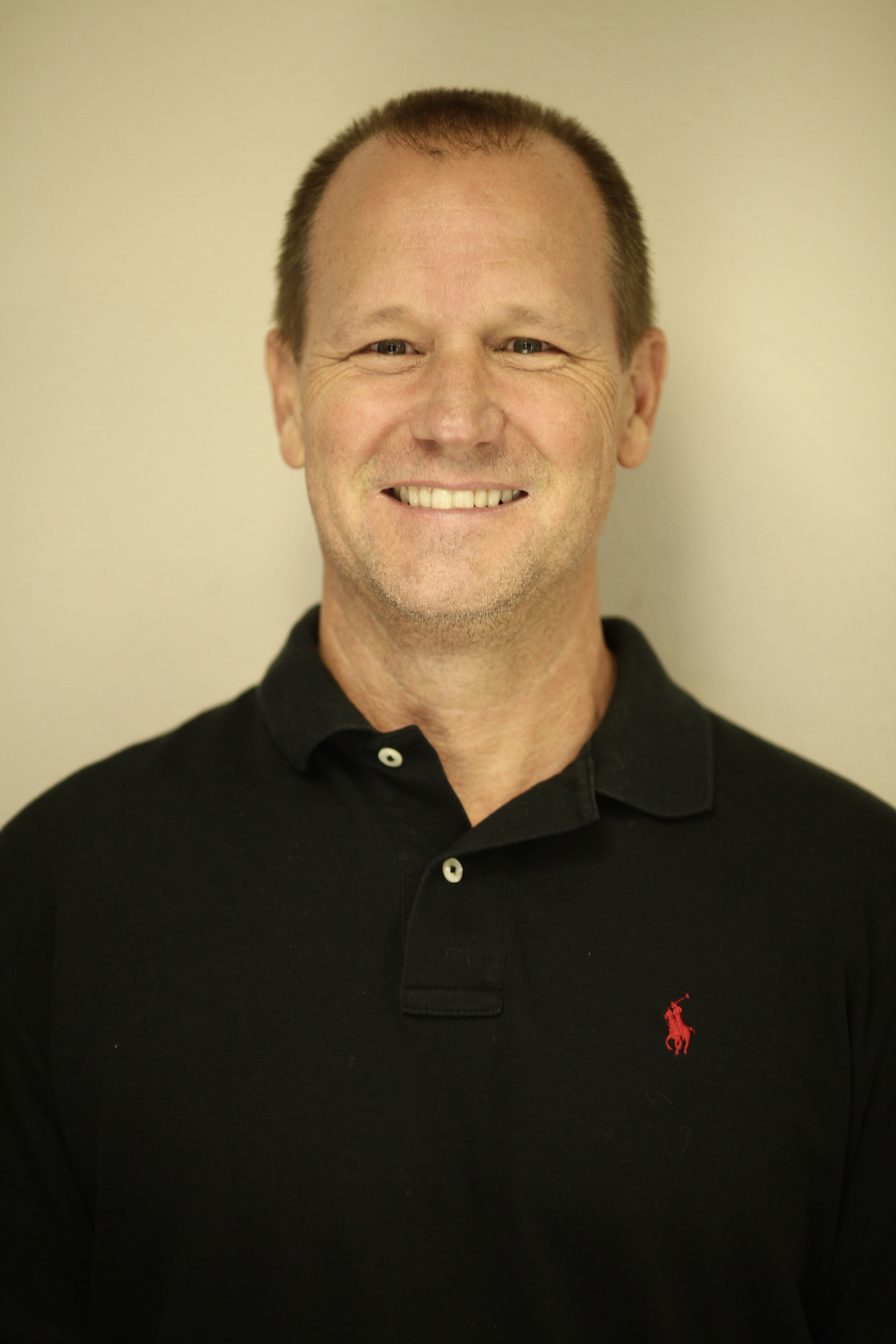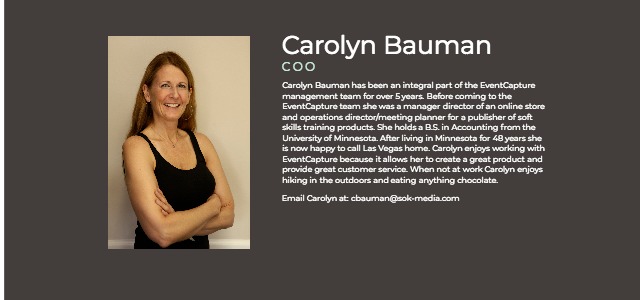 Carolyn Bauman
COO
Carolyn Bauman has been an integral part of the EventCapture management team for over 5 years. Before coming to the EventCapture team she was a manager director of an online store and operations director/meeting planner for a publisher of soft skills training products. She holds a B.S. in Accounting from the University of Minnesota. After living in Minnesota for 48 years she is now happy to call Las Vegas home. Carolyn enjoys working with EventCapture because it allows her to create a great product and provide great customer service. When not at work Carolyn enjoys hiking in the outdoors and eating anything chocolate.
Email Carolyn at: cbauman@sok-media.com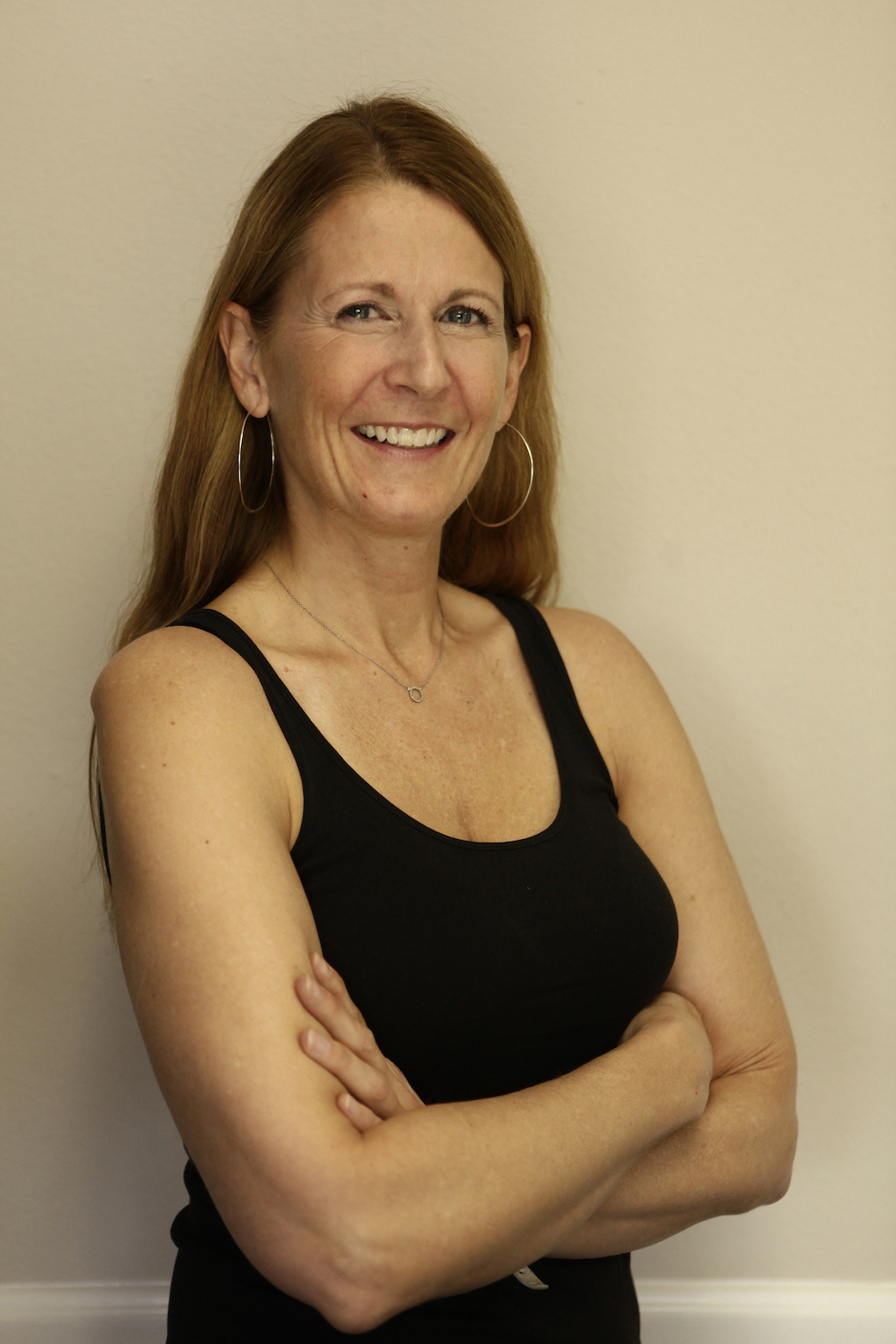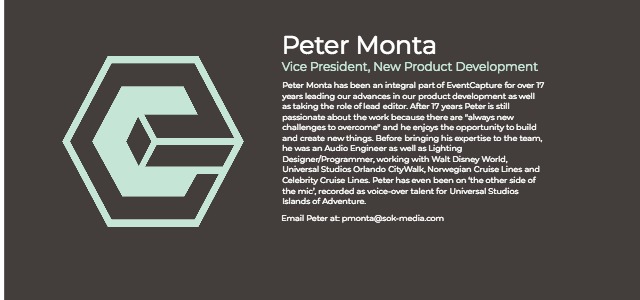 Peter Monta
Vice President, Miscellaneous Stuff
Peter Monta has been an integral part of EventCapture for over 20 years leading our advances in our product development as well as taking the role of lead editor. After 20 years Peter is still passionate about the work because there are "always new challenges to overcome" and he enjoys the opportunity to build and create new things.
Before bringing his expertise to the team, he was an Audio Engineer as well as Lighting Designer/Programmer, working with Walt Disney World, Universal Studios Orlando CityWalk, Norwegian Cruise Lines and Celebrity Cruise Lines. Peter has even been on 'the other side of the mic', recorded as voice-over talent for Universal Studios Islands of Adventure.
Email Peter at: pmonta@sok-media.com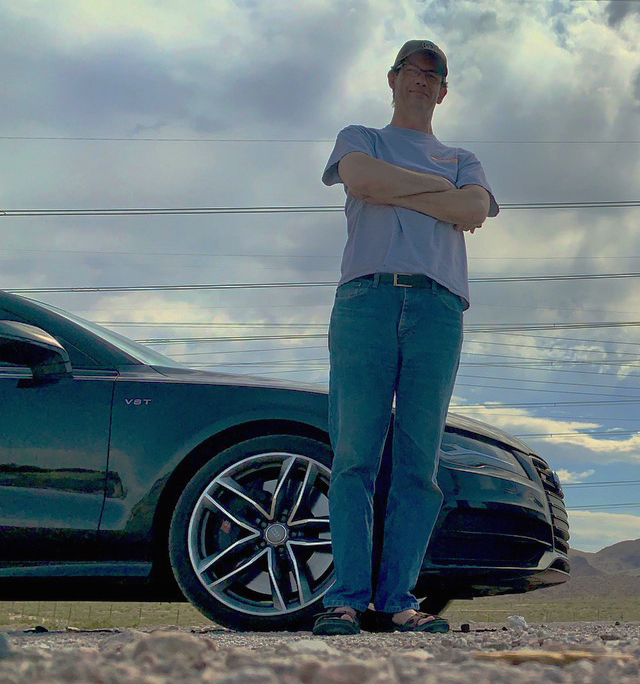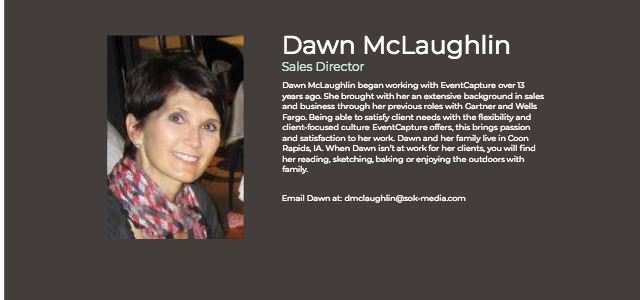 Dawn McLaughlin
Sales Director
Dawn McLaughlin began working with EventCapture over 13 years ago. She brought with her an extensive background in sales and business through her previous roles with Gartner and Wells Fargo. Being able to satisfy client needs with the flexibility and client-focused culture EventCapture offers, this brings passion and satisfaction to her work. Dawn and her family live in Coon Rapids, IA. When Dawn isn't at work for her clients, you will find her reading, sketching, baking or enjoying the outdoors with family.
Email Dawn at: dmclaughlin@sok-media.com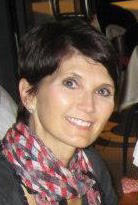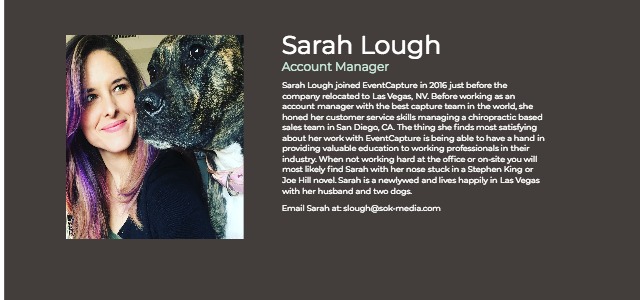 Sarah Lough
Account Manager
Sarah Lough joined EventCapture in 2016 just before the company relocated to Las Vegas, NV. Before working as an account manager with the best capture team in the world, she honed her customer service skills managing a chiropractic based sales team in San Diego, CA. The thing she finds most satisfying about her work with EventCapture is being able to have a hand in providing valuable education to working professionals in their industry. When not working hard at the office or on-site you will most likely find Sarah with her nose stuck in a Stephen King or Joe Hill novel. Sarah is a newlywed and lives happily in Las Vegas with her husband and two dogs.
Email Sarah at: slough@sok-media.com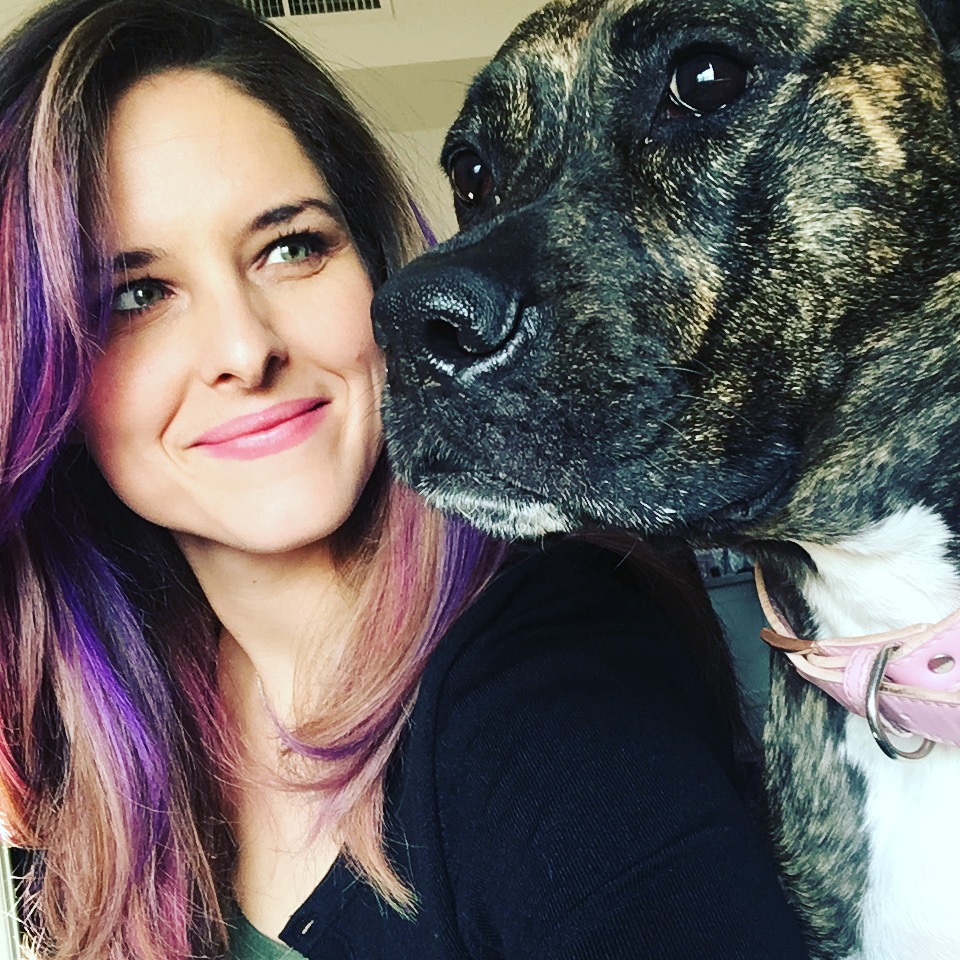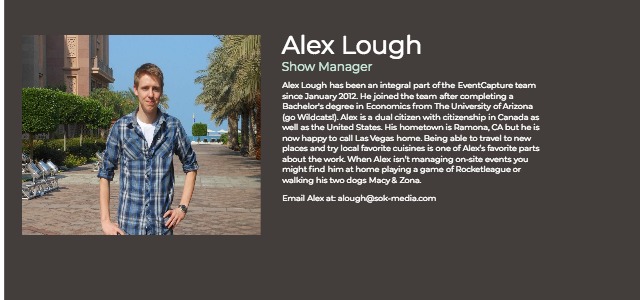 Alex Lough
Show Manager
Alex Lough has been an integral part of the EventCapture team since January 2012. He joined the team after completing a Bachelor's degree in Economics from The University of Arizona (go Wildcats!). Alex is a dual citizen with citizenship in Canada as well as the United States. His hometown is Ramona, CA but he is now happy to call Las Vegas home. Being able to travel to new places and try local favorite cuisines is one of Alex's favorite parts about the work. When Alex isn't managing on-site events you might find him at home playing a game of Rocketleague or walking his two dogs Macy & Zona.
Email Alex at: alough@sok-media.com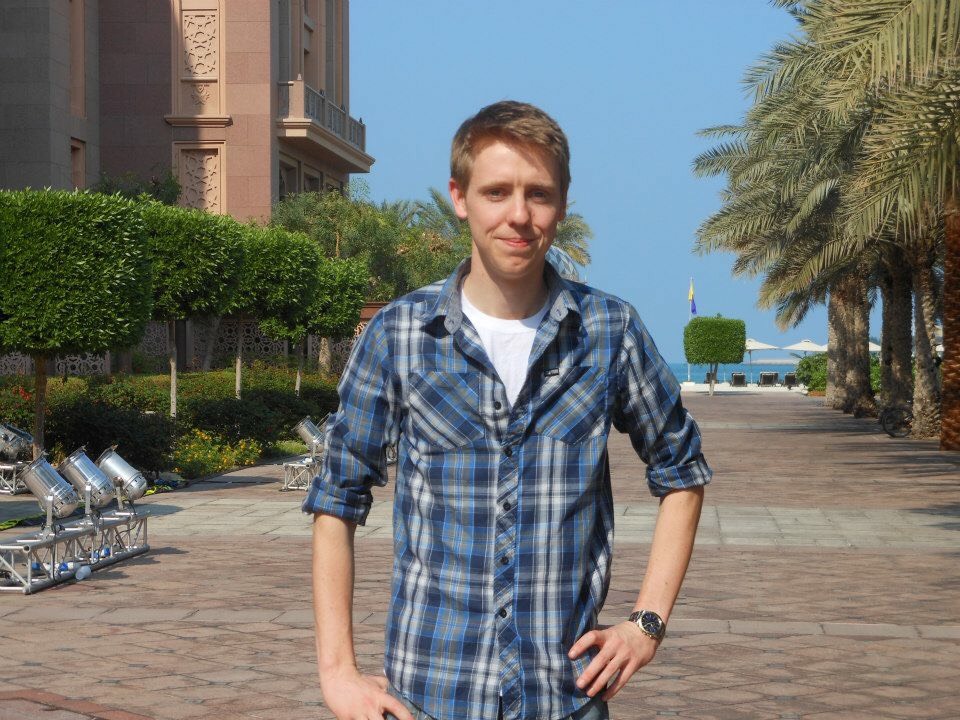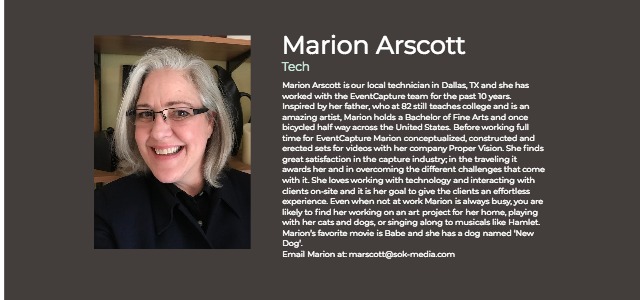 Marion Arscott
Tech
Marion Arscott is our local technician in Dallas, TX and she has worked with the EventCapture team for the past 10 years. Inspired by her father, who at 82 still teaches college and is an amazing artist, Marion holds a Bachelor of Fine Arts and once bicycled half way across the United States. Before working full time for EventCapture Marion conceptualized, constructed and erected sets for videos with her company Proper Vision. She finds great satisfaction in the capture industry; in the traveling it awards her and in overcoming the different challenges that come with it. She loves working with technology and interacting with clients on-site and it is her goal to give the clients an effortless experience. Even when not at work Marion is always busy, you are likely to find her working on an art project for her home, playing with her cats and dogs, or singing along to musicals like Hamlet. Marion's favorite movie is Babe and she has a dog named 'New Dog'.
Email Marion at: marscott@sok-media.com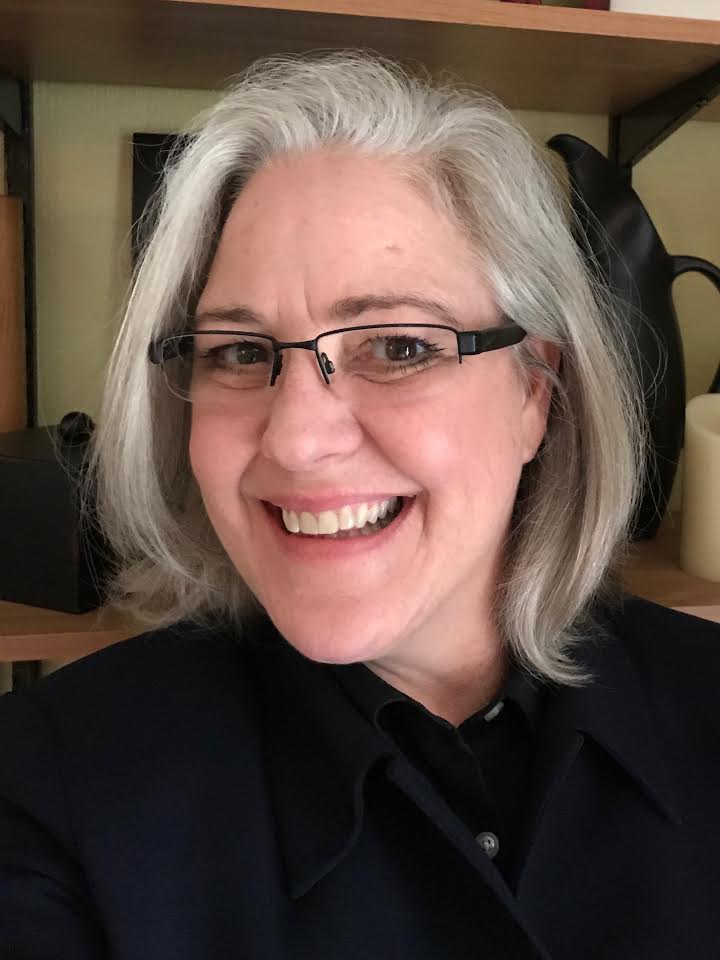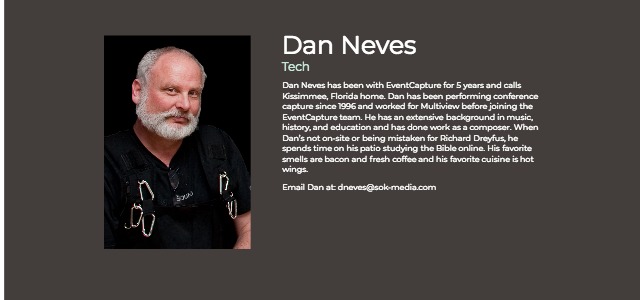 Dan Neves
Tech
Dan Neves has been with EventCapture for 5 years and calls Kissimmee, Florida home. Dan has been performing conference capture since 1996 and worked for Multiview before joining the EventCapture team. He has an extensive background in music, history, and education and has done work as a composer. When Dan's not on-site or being mistaken for Richard Dreyfus, he spends time on his patio studying the Bible online. His favorite smells are bacon and fresh coffee and his favorite cuisine is hot wings.
Email Dan at: dneves@sok-media.com