Don't just take it from us. Here is what some of our clients have to say!

Rich McCarthy
Senior Marketing Director
Black Hat Events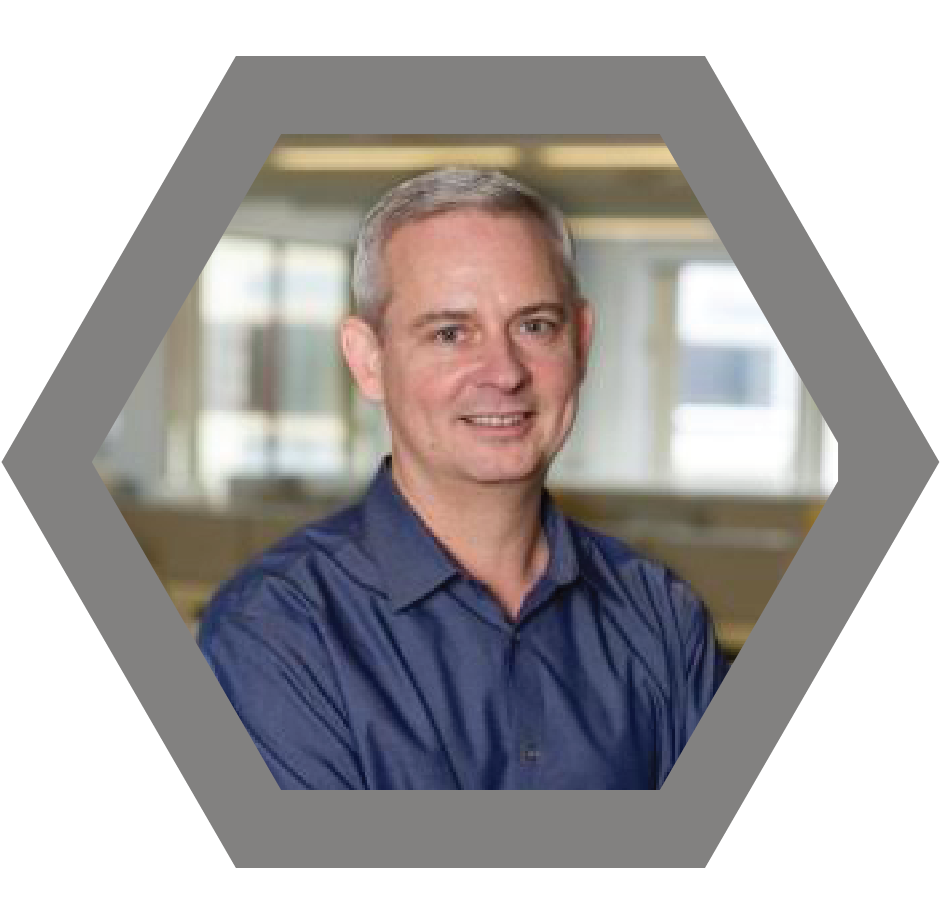 I've worked with SoK for the past 7 years, on more than 20 events, on 3 continents. They are a critical part of our team and the quality of their work, their consummate professionalism and their attention to detail is unmatched. My favorite part is that no matter what I ask for, the response is "We've got this." I can't imagine filming one of our events without SoK, and I cannot recommend them highly enough!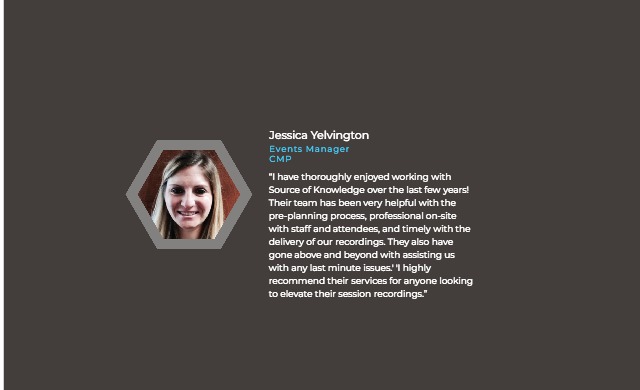 Jessica Yelvington
Events Manager
CMP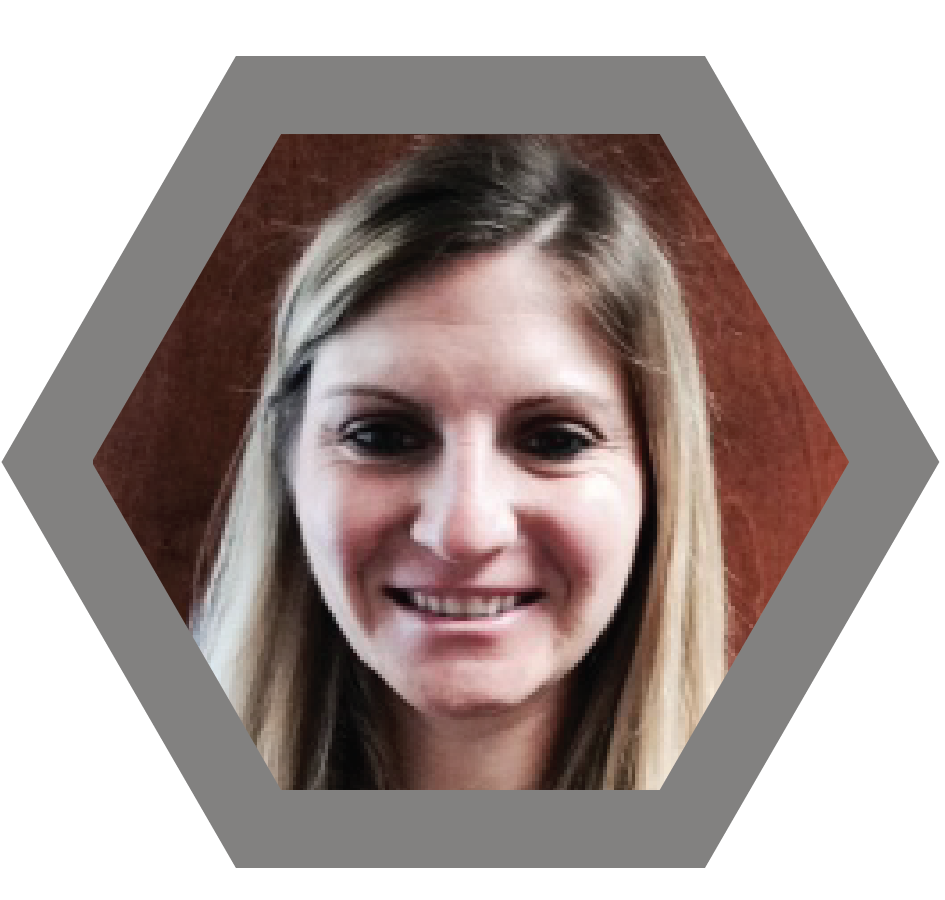 "I have thoroughly enjoyed working with Source of Knowledge over the last few years! Their team has been very helpful with the pre-planning process, professional on-site with staff and attendees, and timely with the delivery of our recordings. They also have gone above and beyond with assisting us with any last minute issues.' 'I highly recommend their services for anyone looking to elevate their session recordings."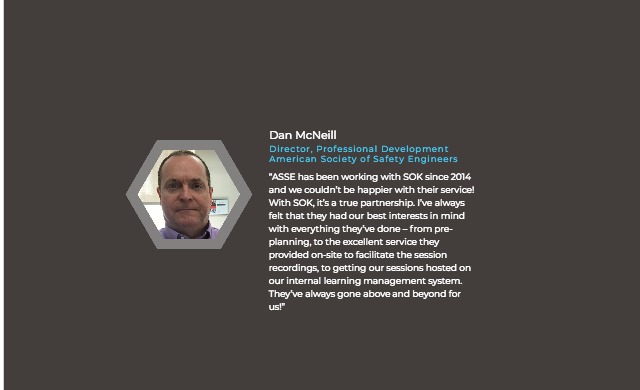 Keisha Raines
Manager, eLearning
American Society of Safety Professionals
"ASSP has been working with SOK since 2014 and we couldn't be happier with their service! With SOK, it's a true partnership. I've always felt that they had our best interests in mind with everything they've done – from pre-planning, to the excellent service they provided on-site to facilitate the session recordings, to getting our sessions hosted on our internal learning management system. They've always gone above and beyond for us!"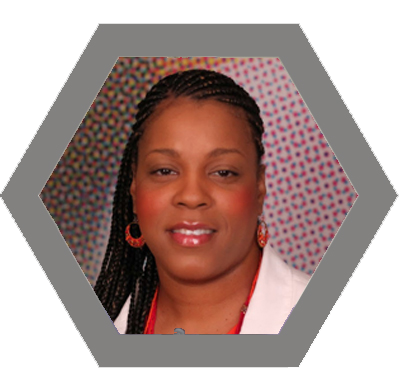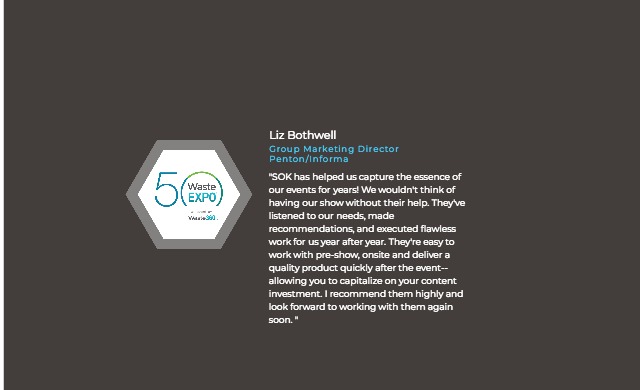 Liz Bothwell
Group Marketing Director
Penton/Informa
"SOK has helped us capture the essence of our events for years! We wouldn't think of having our show without their help. They've listened to our needs, made recommendations, and executed flawless work for us year after year. They're easy to work with pre-show, onsite and deliver a quality product quickly after the event--allowing you to capitalize on your content investment. I recommend them highly and look forward to working with them again soon. "